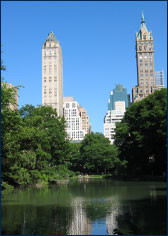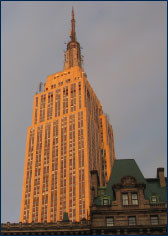 After purchasing a property, a buyer always needs a reliable resource to oversee and execute the entire gamut of management responsibilities.
NB New York Properties offers overall management of both residential and investment properties. Our services include rental collection, bill payment, supervision of maintenance and repairs and identification and screening of suitable tenants. We pride ourselves on always maintaining the vital element of representing the ownership by being the local connection with both building management and tenants.
We currently provide management services for several foreign and U.S. investors, delivering a highly approachable and easy way to own property in New York. Please contact us to discuss all your needs in detail.